Ultima MS - Replacement Back Plate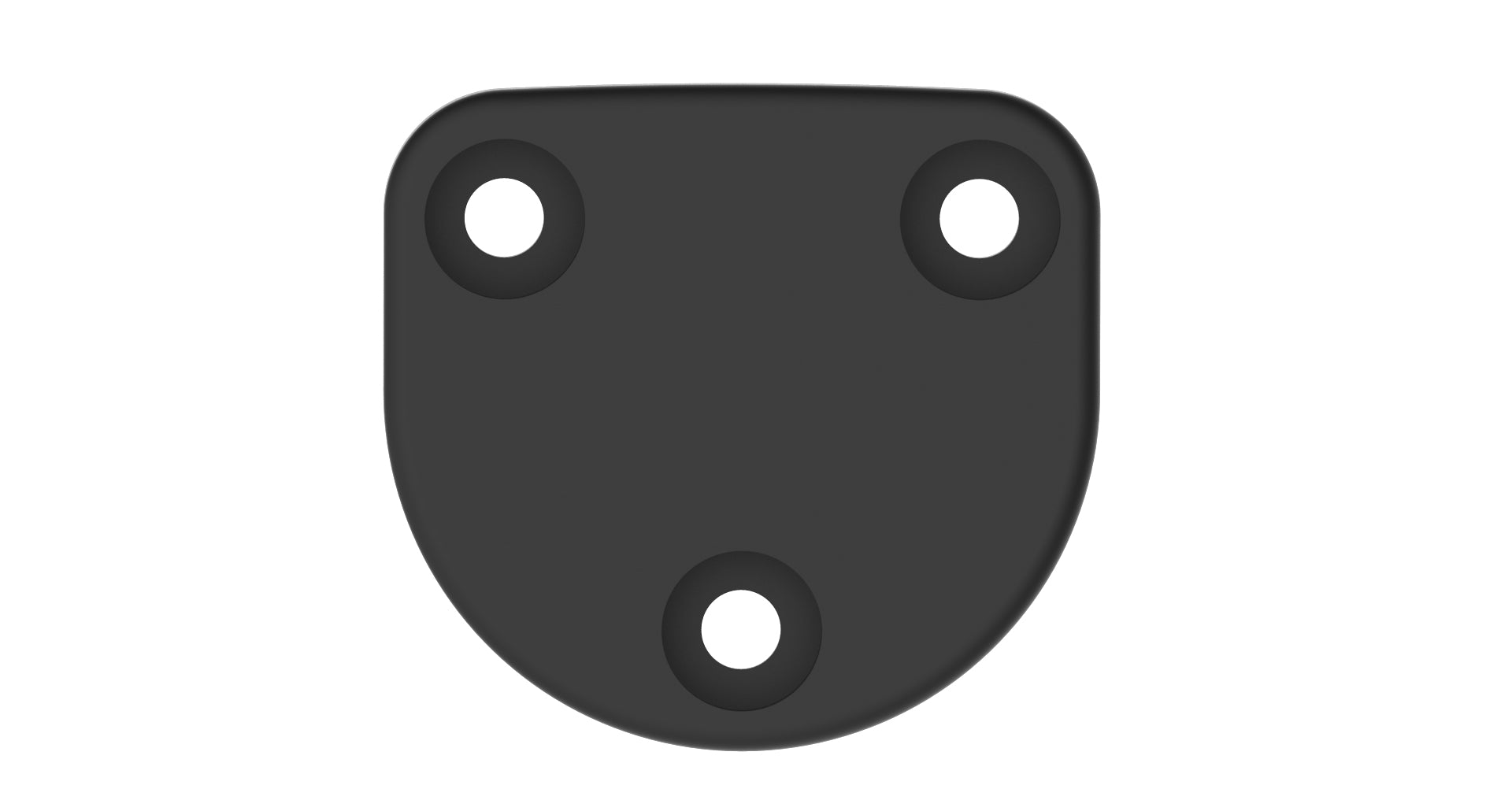 Replacement ball joint back plate for your Ultima Model S.
Beautifully CNC machined from a single piece of aluminium and black anodized.
It also gives some adjustabliity to tighten or loosen your ball.
Use your existing screws of your Ultima Model S with the allen key you received in your box.
Extremely easy to install, just unscrew the current plastic back plate and screw on your new metal one.
Tighten the top 2 scews a little more firmly but do not over tighten.
Then use the bottom screw to increase stiffness of the ball joint.
NOTE: if you have purchased an Ultima Model S from January 2017 onwards your unit comes pre-installed with this updated back plate.
Shipping Calculator in Shopping Cart